How to use Facebook to build your salon clientele in 2019
(even if you're a total beginner and not social media savvy at all)
4 secrets to creating irresistible Facebook posts that you can actually track to bring in clients
In this Masterclass, you'll learn:
Why Facebook has become one of the best ways to attract clients online
and how your salon can get it on the action - even if you're self-professed "awful" with social media
Why your Facebook boosted posts aren't working, and what to do instead. Don't worry, you're not the only one getting less engagement. I'll show you how to fix that.
The biggest myths that most salon owners believe about Facebook, which lead to wasted time and money. Don't fall into these dangerous traps that lead to money thrown into a black hole.
The key things every profitable Facebook post needs in order to get not only likes and comments, but revenue and bookings! (when was the last time likes and comments paid the bills, right?)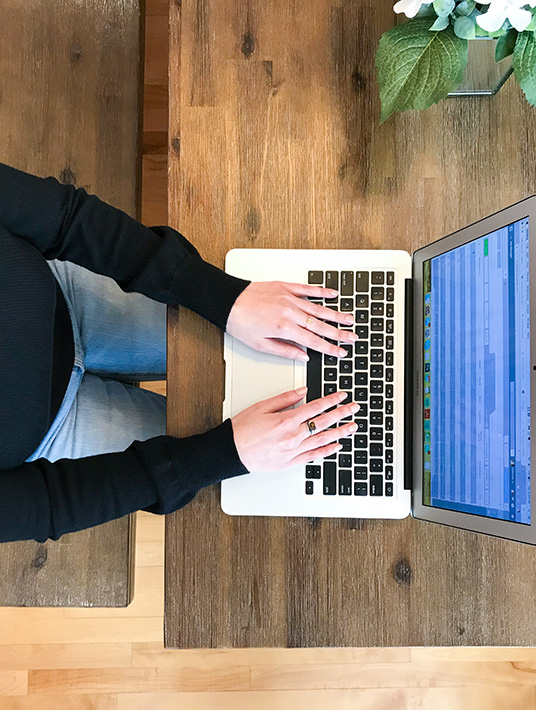 The Facebook game has changed for salons
As a salon owner, you know that social media is crucial for having clients find you, getting more bookings, and growing your business.
You know this, and yet it feels like the game is always changing. It's getting harder to grab attention, and the time required to be constantly taking photos, writing captions, and posting seems never-ending.
The truth is, social media HAS changed, especially for beauty businesses. Your clients are out there, they can't wait to hear from you, but the type of content that will actually make you money and build your books is different from a few years ago.
Join me to get fully updated on what it takes to grow your salon on Facebook in 2019.
This Masterclass is a Must Attend if...
Social media has become a time and energy struggle, and you feel like it's "homework" you'd rather not do
You feel like no one is paying attention to your salon's Facebook posts, but you're not sure what to do differently
Your Facebook has been great for getting lots of likes and comments, but those aren't translating into bookings.
You've tried "boosting posts" on your page, but you felt like it was a waste of money or you're not even sure if it worked or not.




A Personal Invitation From Stephanie
I've been using Facebook to grow my businesses since 2012 (when things were MUCH different!)
Since then, I've been passionate about helping beauty business owners to grow their own businesses through social media, particularly through Facebook.
I've taught them how to make high-profitable ad campaigns that have gotten them dozens of bookings, thousands of dollars in extra revenue, and a flock of loyal clients.
This brand new, fresh-for-2019 Masterclass is the culmination of everything I've learned in crafting, launching and perfecting Facebook Ad campaigns with salon owners.
If you're committed to learning how to make Facebook work for your business this year, I can't wait to show you how to do so!
Choose the time that works best for you >
- Stephanie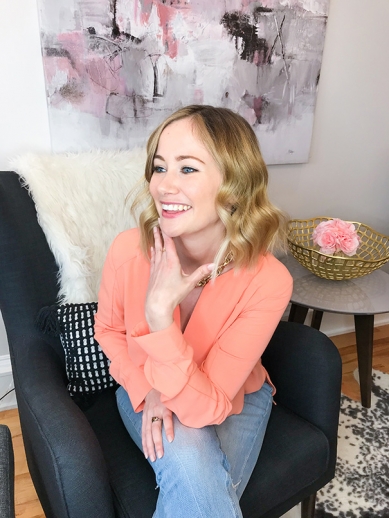 2019 Sunnystorm Marketing (UK Company #09124790)